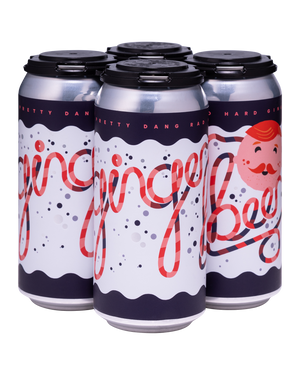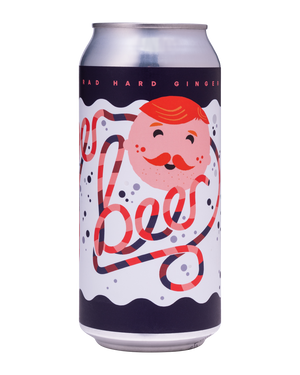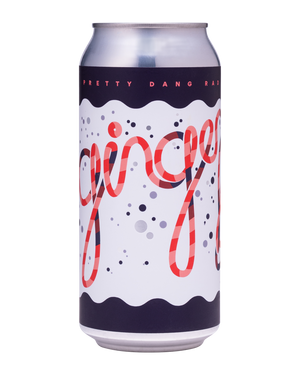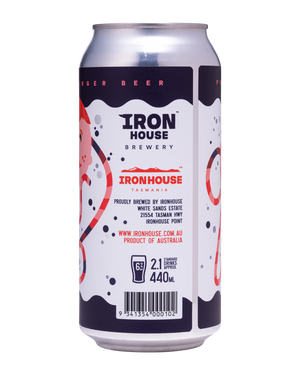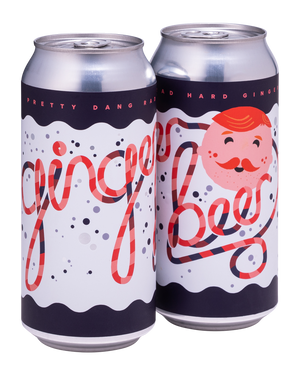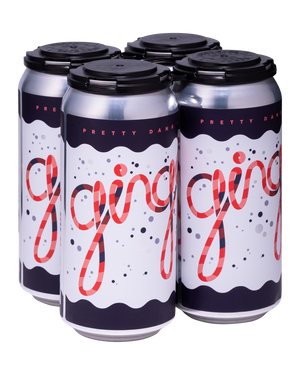 IRON HOUSE
- Hard Ginger Beer -


FINALLY, AFTER MANY YEARS OF ONLY EVER BEING AVAILABLE ON TAP IN A SELECT FEW VENUES AROUND TASMANIA, OUR HARD GINGER BEER IS NOW CANNED UP FOR YOU TO TAKE ANYWHERE.

A ZESTY GINGER BEER THAT'S PRETTY DANG RAD.
WRAPPED IN A CAN THAT'LL BE PRETTY DARN HARD TO MISS IT'S FULL OF GINGER BITE, A LITTLE HINT OF CHILI, LIME AND A BIG SUGARY SWEET KICK, WE HOPE YOU LOVE THEM AS MUCH AS WE DO.
GINGER BEER'S ORIGINS DATE FROM THE COLONIAL SPICE TRADE WITH THE ORIENT AND THE SUGAR-PRODUCING ISLANDS OF THE CARIBBEAN. IT WAS POPULAR IN BRITAIN AND ITS COLONIES FROM THE 18TH CENTURY. OTHER SPICES WERE VARIOUSLY ADDED AND ANY ALCOHOL CONTENT WAS LIMITED TO JUST 2% ABV BY EXCISE TAX LAWS OF 1855.

LUCKILY THAT DOESN'T APPLY HERE.


FEW BREWERS HAVE MAINTAINED AN ALCOHOLIC PRODUCT OVER THE YEARS BUT WITH THE EVER-EVOLVING TASTE BUDS OF CONSUMERS, PUNTERS WANTED A CHANGE OF PACE FROM BEER, WINE AND MIXERS.
HENCE, OUR GINGER BEER IS HERE TO STAY.
ABV; 6%
It is against the law to sell or supply alcohol to, or to obtain alcohol on behalf of, a person under the age of 18 years.
All prices are in

 

AUD

.

 

© 2017 Iron House Brewery. ALL RIGHTS RESERVED | LIQUOR LICENCE:  352 795 | ABN: 12009524172