Iron House Brewery - London Honey Porter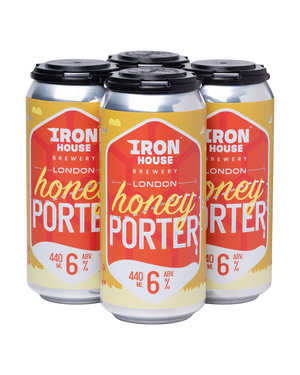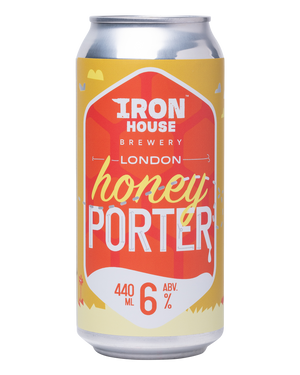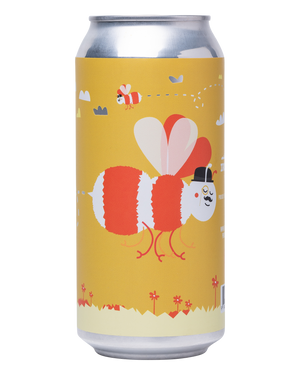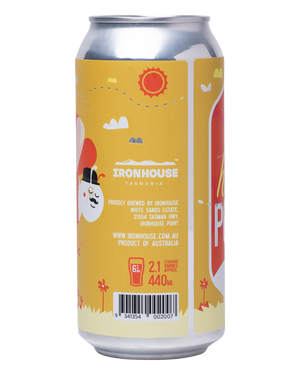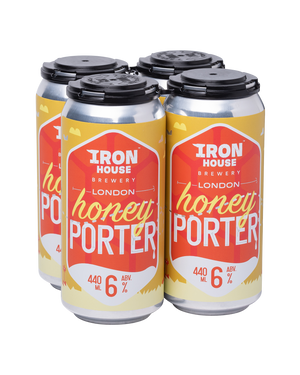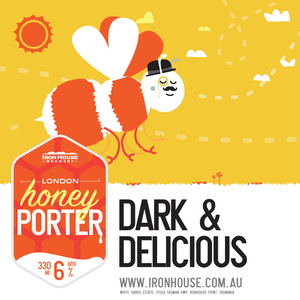 Iron House Brewery 
- London Honey Porter -
Indulge in the captivating taste of our London Honey Porter—a true gem that combines the best of Tasmanian and English craftsmanship. Our master brewers artfully blend Tasmanian and English Malts to create a rich and distinctive flavor profile, complemented by the exquisite touch of Leatherwood Honey.
Embracing the spirit of a traditionally styled English Porter, this dark and delightful brew carries a bold and satisfying character. Our secret lies in the carefully selected imported English roasted chocolate malts, providing a sturdy foundation for an unforgettable drinking experience. While it possesses a lighter touch on the palate compared to a stout, our London Honey Porter still boasts all the robust tones and flavors you crave from a remarkable dark beer.
But what truly sets this brew apart is the addition of Tasmanian Leatherwood Honey. Revered as Australia's rarest and finest honey, it adds a unique and wonderful twist to our already exceptional concoction. With its spicy-sweet allure and a bouquet that exudes richness and fragrance, Leatherwood Honey is sourced exclusively from ancient Leatherwood trees thriving in the untamed wilderness of Tasmania.
Prepare yourself for an explosion of flavors as these extraordinary ingredients blend harmoniously in our London Honey Porter. Every sip is a thrilling adventure, leaving a lingering touch of bitterness that's hard to resist. Discover the allure of this one-of-a-kind brew and elevate your beer-tasting experience to new heights.
 6% ABV / 2.1 Standard Drinks / 440ml Can
It is against the law to sell or supply alcohol to, or to obtain alcohol on behalf of, a person under the age of 18 years.
All prices are in AUD. © 2017 Iron House Brewery. ALL RIGHTS RESERVED | LIQUOR LICENCE: 352 795 | ABN: 12009524172