Strange Omen Small Batch Gin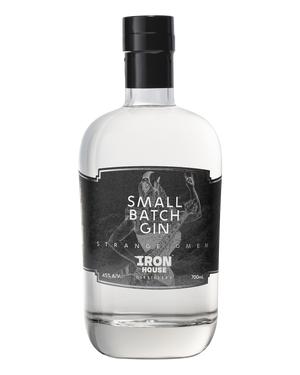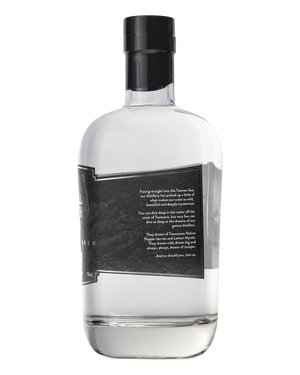 Strange Omen
-Small Batch Gin-
A subtle and yet complex gin, created using a grape spirit base grown.
Grown, harvested and distilled at our own East Coast Tasmanian Distillery, this Artisan style Gin is made using a combination of nine botanicals including the likes of locally sourced Tasmanian pepper-berries as well as lemon myrtle, angelica and liquorice root, whole orange, rose petal, cinnamon and of course juniper.
Made for the Gin lover in us all, its full flavoured yet subtle finish is enough to complement any cocktail. A complex gin, we find the neutral grape spirit base helps to give a soft mouth feel and bring forward floral notes as it combines with the citrus and spice botanicals. Overall, the gentle expression of the botanical flavour which ends on a slightly spicy sweet pepperyberry note marries well with the hint of citrus n juniper berries.
ABV - 45%
Recommended with ;
On ice with a twist of lime.

Use as a variant in the Cosmopolitan to give your cocktail a flavour twist.

Try it in a Tom Collins to bring out the zesty freshness to your evening.

It is against the law to sell or supply alcohol to, or to obtain alcohol on behalf of, a person under the age of 18 years.
All prices are in AUD. © 2017 Beer Cartel. ALL RIGHTS RESERVED | LIQUOR LICENCE:  | ABN: 12009524172