Iron House Vineyards - Sparkling White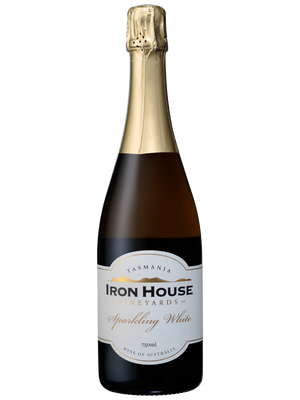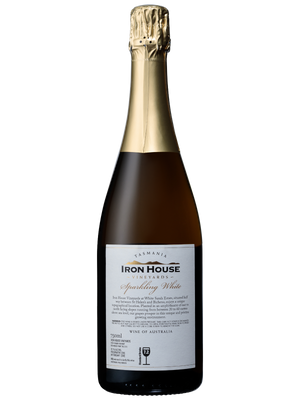 Iron House Vineyards
-Sparkling White-
A beautifully crisp and sharp sparkling white, this blend of Chardonnay, Pinot Noir and Pinot Meunier is presenting luscious green apple, apricot notes and subtle limes without compromising the inherent fruit flavor by being too dry.
Outside of a Blanc de Blanc this is undoubtedly one of the best glasses of bubbles you will enjoy.
This vintage, paired with a few dozen fresh oysters or sharp blue cheese, will definitely eclipse any other sparkling white available.
Produced at our Ocean facing vineyard, this natural amphitheater is perfect for growing colder climate grapes, which is reflected here perfectly.
Enjoy
12.1% ABV / 7.2 Standard Drinks / 750ml
It is against the law to sell or supply alcohol to, or to obtain alcohol on behalf of, a person under the age of 18 years.
All prices are in AUD. © 2017 Iron House Brewery. ALL RIGHTS RESERVED | LIQUOR LICENCE: 352 795 | ABN: 12009524172