Ironhouse Boilermaker - Stout Port Pack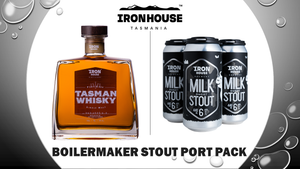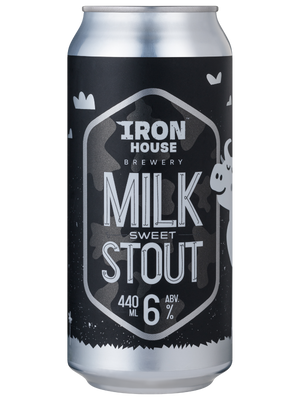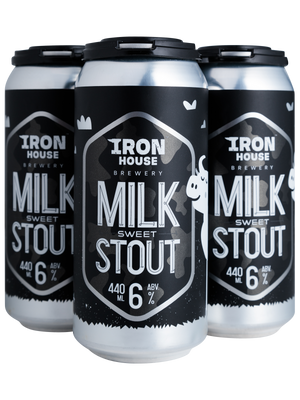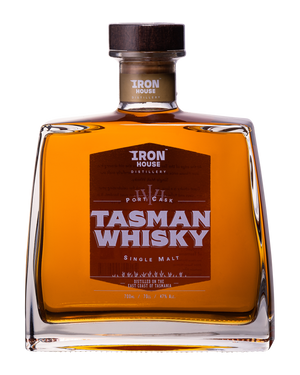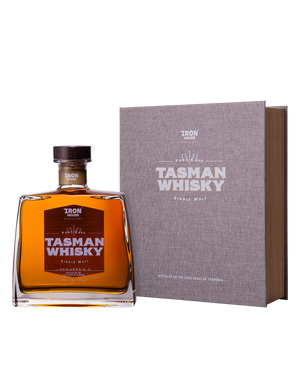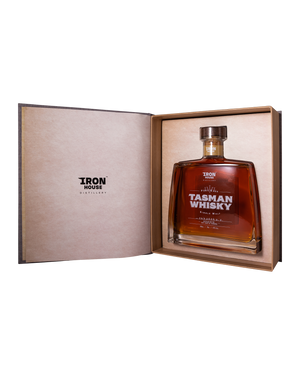 IronHouse Tasmania Presents ;
Boilermaker STOUT PORT Pack

"The Whole is Greater than the Sum of its Parts"

- Aristotle
"If one drink is good, then two drinks has to be better, right? Especially if they're served at the same time"
- Someone of high intelligence


This unique package is created exclusively to be enjoyed together.
What you get is ;

1 x Bottle of pure Tasmanian Single Malt TASMAN WHISKY PORT CASK
and your choice of either of these two variants
1 x 4 Pack of MILK STOUT or
1 x Carton of MILK STOUT
This unique package is created to be enjoyed together.  Two fantastic yet vastly different products enhance the single to become a flavor hit which is so very enticing. Matched together by our Master Distiller and Brewery team, the sweet red wine and bold vanilla, hazelnut, nutmeg warmth of the Single Malt Port Cask Finish mixes with the Milk Stout's creamy chocolate malt taste perfectly.
Truly unique and created under the one roof, this boiler maker is pack is 100% Tasmanian. 

- The Whisky -
Aged 4yrs in Portuguese sourced Port barrels and re-conditioned in Tasmania, our pure Tasmanian Single Malt Port Cask is an enticing drop. The initial pour sits in the glass with a reddish orange ember hue and greets the nose with a stone fruit, bold red wines, buttery yet sweetened spiced aroma.
A palate of red berried wines, dried dark fruit, orange zest, vanilla, hazelnut oak warmth with a touch of sweet dark chocolate and ruby tobacco
- The Beer -
Our Heaviest brew is a little sweet at its darkened heart. First created in 2016 as a limited release for Winter, this massive ichor Milk Stout at 6% ABV, with a its big sweet chocolate and coffee notes, was such a hit with punters, we just couldn't stop making.
The choc flavour hit is is backed up with the moreish sweetness of the lactose, bringing caramels and a vanilla pod bitterness in the finish, a perfect swill for the cold winter nights, or as it seems, anytime at all.
-------------------------------------
It is against the law to sell or supply alcohol to, or to obtain alcohol on behalf of, a person under the age of 18 years.
All prices are in

 

AUD

.

 

© 2017 Iron House Brewery. ALL RIGHTS RESERVED | LIQUOR LICENCE: 352 795 | ABN: 12009524172