Ironhouse Boilermaker - Red Sherry Pack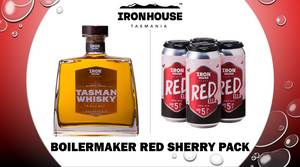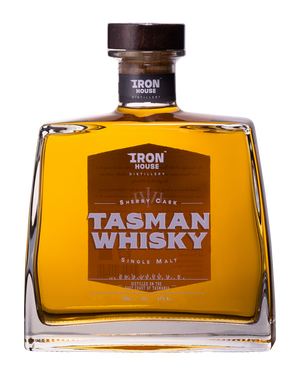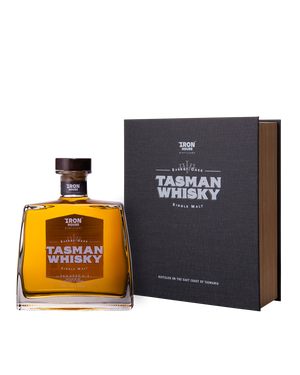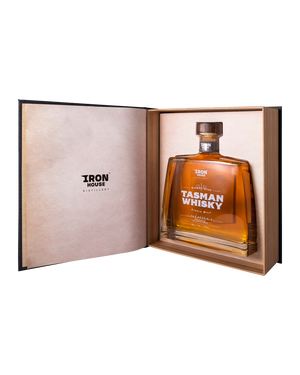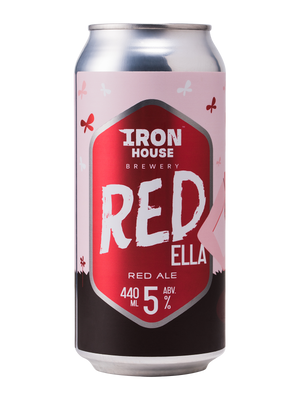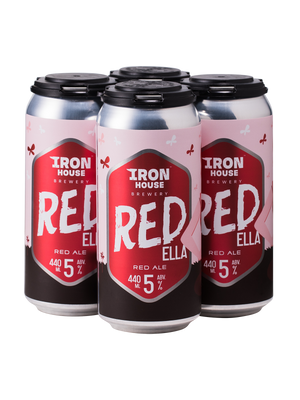 IronHouse Tasmania Presents ;
Boilermaker RED SHERRY Pack

"The Whole is Greater than the Sum of its Parts"

- Aristotle
"If one drink is good, then two drinks has to be better, right? Especially if they're served at the same time"
- Someone of high intelligence



This unique package is created exclusively to be enjoyed together.
What you get is ;

1 x Bottle of pure Tasmanian Single Malt TASMAN WHISKY SHERRY CASK
and your choice of either of these two variants
1 x 4 Pack of RED ELLA or
1 x Carton of RED ELLA
Two fantastic, yet vastly different, products enhance the single to become a flavor hit which is so very enticing. Matched together by our Master Distiller and Brewery team, the sweet orange raisin warmth of our Single Malt Sherry Cask finish mixes with the Red Ella's huge malt biscuit taste perfectly. The marriage is completed with an overall underlying taste of Ironhouse's signature Pilsner wort base.
Truly unique and created under the one roof, this boiler maker pack is 100% Tasmanian. 



- The Whisky -
Aged 4yrs in Sherry Barrels sourced from the French wine region, our 100% Tasmanian Single Malt Sherry Cask is a delicate and subtle whisky, with a slight aroma of sweetened candied nectar and a dried fruit spice nose, with an undertone of butter. This is followed by an extremely smooth palate with sweeten white wines, raisins, pink candy and citrus warmth with just a touch of oak. 


- The Beer -
This is our take on the American Red Ale style. This little brew has been hopped with Tasmanian Ella Hops giving her a subtle yet moreish apricot & pine nose. A complex grain bill of 7 different malts have created a biscuity, earthy ale with an apricot/passionfruit hopped taste, with a subtle undertone of bitterness.
Its easy to fall for and impossible to have only one.
It is against the law to sell or supply alcohol to, or to obtain alcohol on behalf of, a person under the age of 18 years.
All prices are in

 

AUD

.

 

© 2017 Iron House Brewery. ALL RIGHTS RESERVED | LIQUOR LICENCE: 352 795 | ABN: 12009524172